Guestbook
Hans-Juergen Wulf
Augustus 2020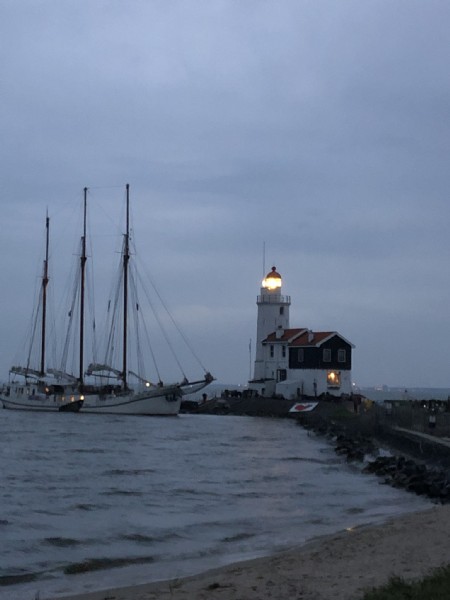 Wir haben eine abwechslungsreiche und stürmische Woche hinter uns. Kapitän Alwin und seine Crew haben uns jedoch bestens versorgt (die Küche war excellent) und so hatten wir eine schöne Zeit an Bord. Es war sehr interessant, die Tour einmal andersherum zu machen. Nächstes Jahr sind wir wieder dabei.
Hermann-von-Helmholtz Realschule
Oktober 2019
wir waren sehr zufrieden mit der ganzen Betreuung vor und während unserer Klassenfahrt. Der Skipper war sehr freundlich und hilfsbereit. Ich denke, wir haben das Beste aus der Situation mit dem nicht so geeigneten Wetter gemacht!
Johan & Sophia
Juni 2019
Mijn vrouw & ik hebben de huwelijk ceremonie van onze dromen gehad op de Elizabeth. Het was een fantastische dag om nooit meer te vergeten. De schipper en zijn bemanning zijn enorm vriendelijk en hebben er een prachtige tocht van gemaakt. Aan te raden voor iedereen! Wij zullen het in ieder geval nooit meer vergeten! Elizabeth en crew, hartstikke bedankt! Johan & Sophia
Karl Josef Schleussner
Juni 2019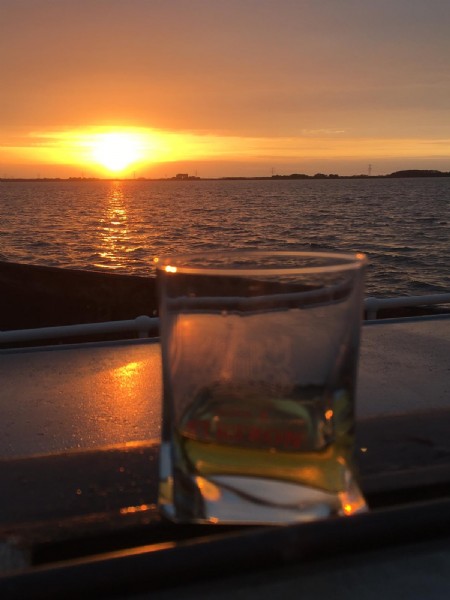 Seit vielen, vielen Jahren fahren wir zu Pfingsten mit der Elizabeth und hoffen, dies auch noch viele weitere Jahre machen zu dürfen. Es ist immer wieder ein tolles Erlebnis, irgendwie immer anders und nie langweilig. Dies liegt natürlich in erster Linie an den Mitgliedern unserer Gruppe! Aber insbesondere möchten wir Skipper Alwin loben. Wenn es einen Wunsch gibt, den er ermöglichen kann macht er es!
Dirk
Juni 2019
We held our Global Meeting 2019 and spend a marvellous weekend on Board of the Elizabeth. Captain, Crew and Participants became within short "One Team" and made our Team Building Event a complete success….besides all the great sailing and fun we had together. Thanks to Monique of Frisian Sailing and to Alwin and his Team !!! We will be surely back and wish the Elizabeth safe travels and good winds at all times !!!!